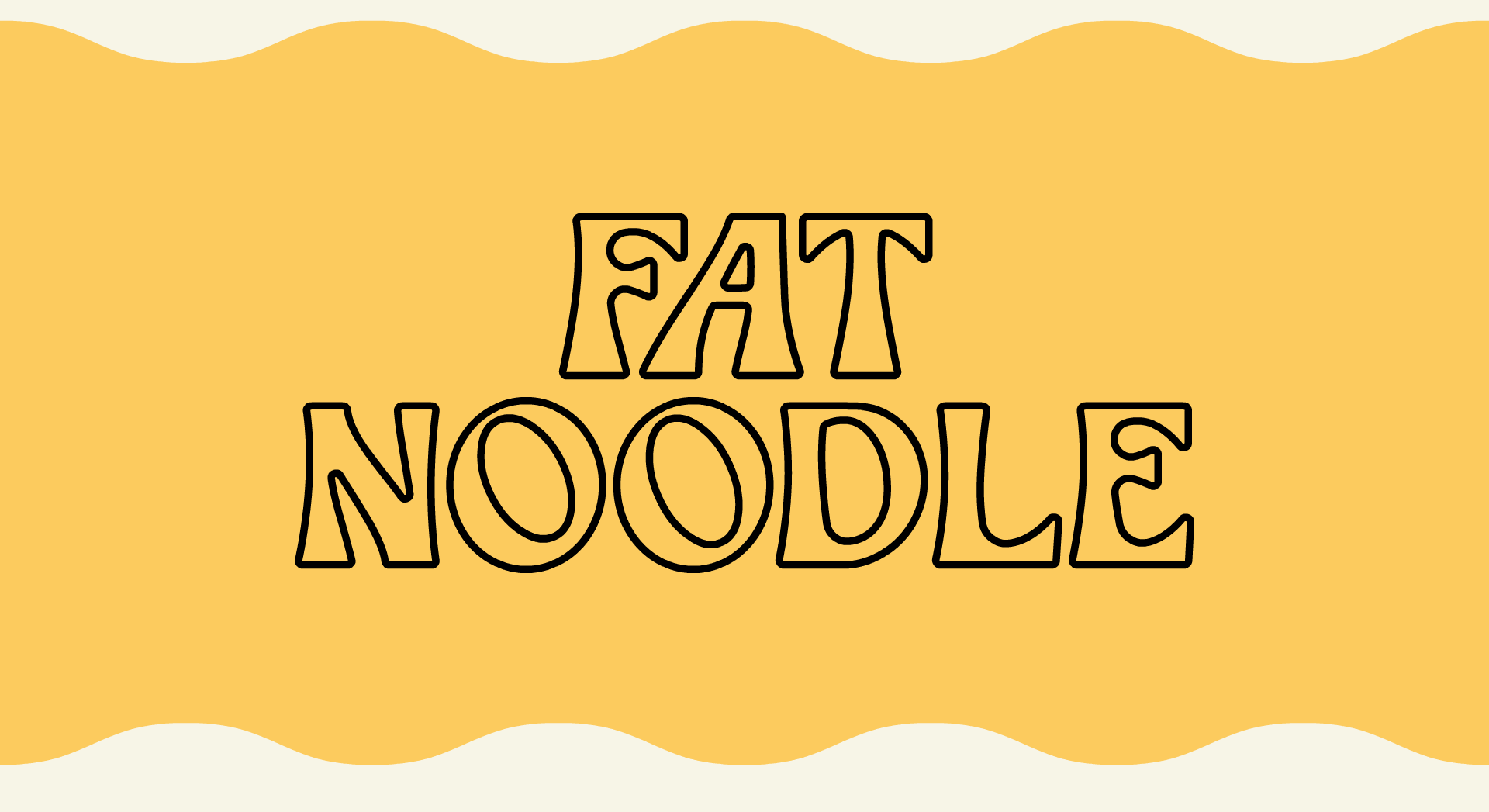 Fat Noodle is a new pasta-focused dining experience from James Beard Award-winning chef Paul Berglund. Buddy-Buddy was hired to bring Chef Berglund's vision to life through a playful and approachable visual identity, and to apply the branding across all print, environmental, and digital executions.



︎ VISUAL IDENTITY
︎ STATIONERY & COLLATERAL
︎ WEBSITE
︎ ILLUSTRATION
FOOD PHOTOGRAPHY: LESLIE OLSON
RESTAURANT PHOTO: TJ TURNER, THE GROWLER MAGAZINE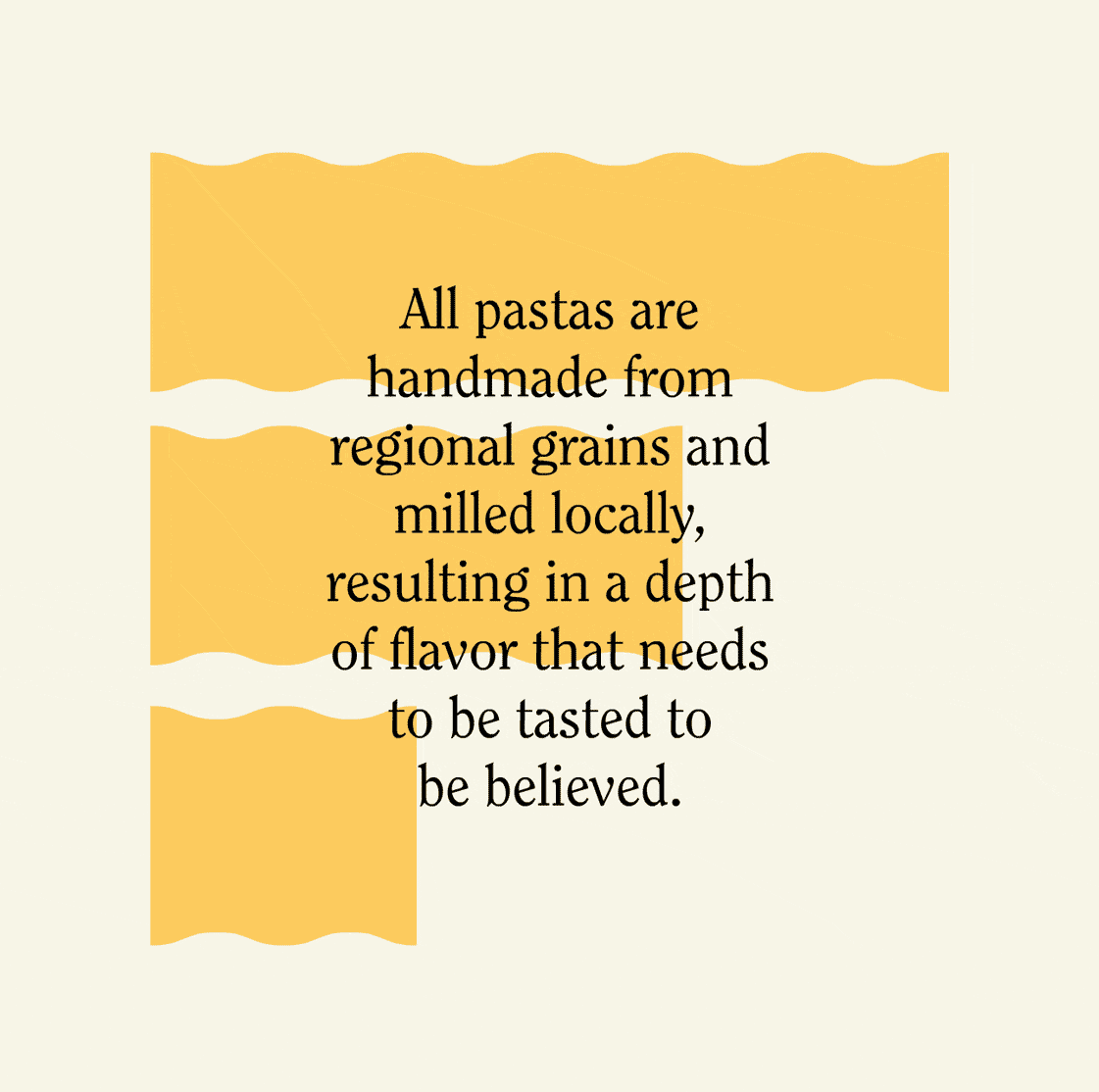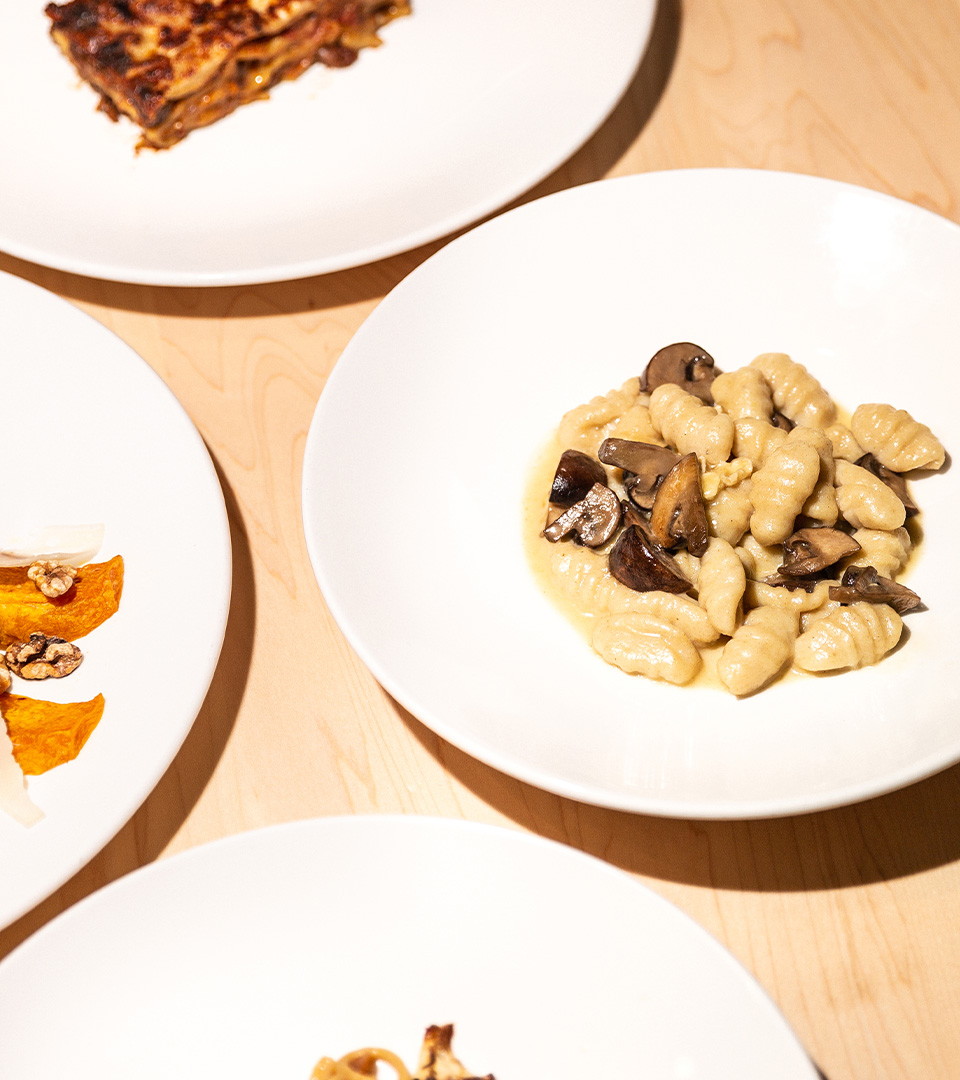 Chef Berglund's inspiration for our design work was steeped in nostalgic, mid-century Italian-American sentiment. From the use of bright greens and reds to a custom logotype channeling mom-and-pop Italian eateries of the 1970's, the final brand system has a distinctive personality that captures attention yet refuses to take itself too seriously.