Representing our longest-tenured client partnership, Ida Graves is a single-batch distillery and tasting room in Minnesota's central lakes region. A true brand creation effort in the making, our work has covered everything from visual identity and packaging design to art direction, promotional collateral, and environment.

︎ VISUAL IDENTITY
︎ PACKAGING
︎ PHOTOGRAPHY
︎ VIDEO
︎ STATIONERY & COLLATERAL
︎ BRAND + COMMS STRATEGY
︎ WEBSITE

Following the highly-successful launch of the brand's core product lineup, Ida Graves began rolling out experimental, limited-edition products including foraged spirits, amaro, and ready-to-drink cocktails.
Given the rich storytelling inherent in the Ida Graves design language, these limited offerings allowed for creative reinterpretations of the core packaging system and brand expression.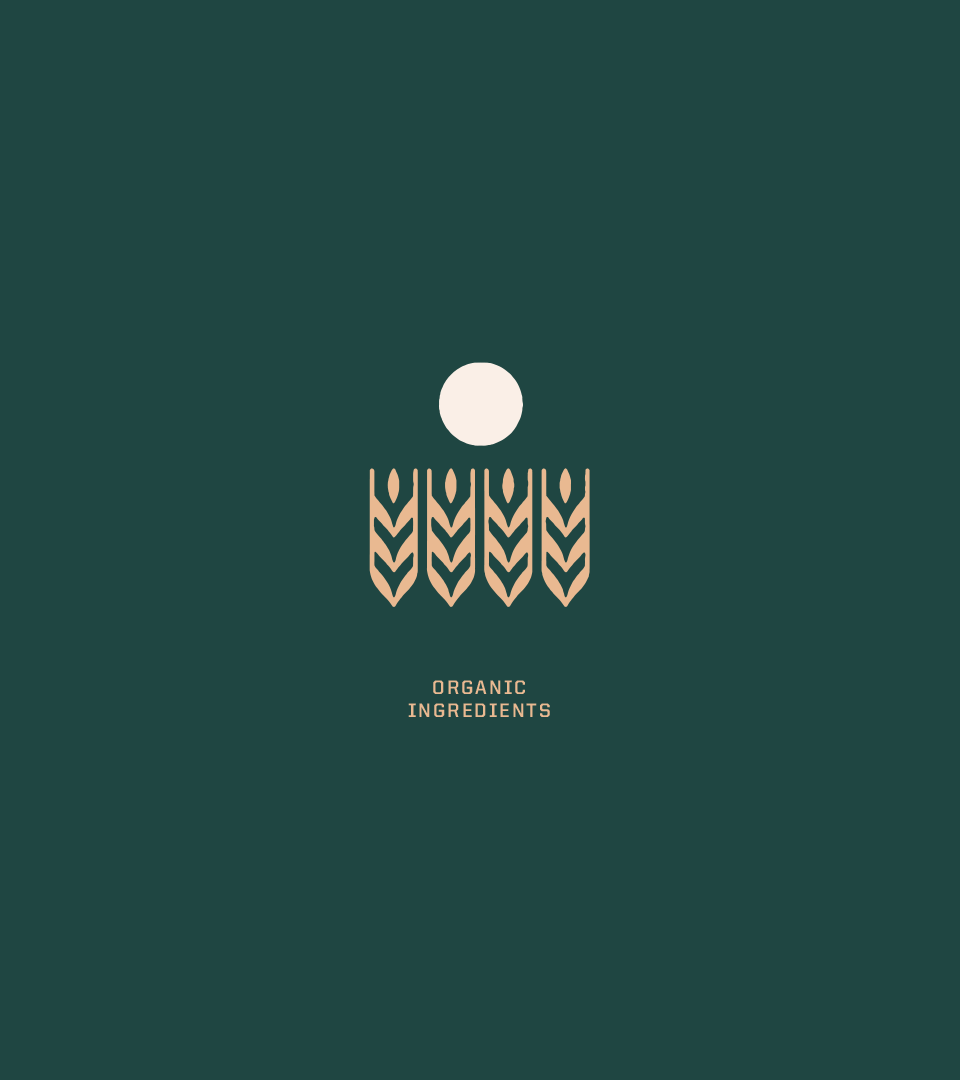 "When we approached Buddy-Buddy, we had a vision for our company–a vision that they took and elevated. They brought our brand to life in a way that was not only exciting and fulfilling for us, but especially compelling to our consumer. With their support and network, we were able to plan and execute a strategic launch, positioning us for success in a crowded market. They listen well, pair good taste with good strategy, and are incredibly valuable partners to have in our business. We couldn't be more grateful to have Buddy-Buddy on our team."



— Anna Wilson, Co-Founder & Owner