Ida Graves Distillery

︎ VISUAL IDENTITY
︎ PACKAGING
︎ PHOTOGRAPHY
︎ VIDEO
︎ STATIONERY & COLLATERAL
︎ BRAND + COMMUNICATION STRATEGY
︎ WEBSITE

As a new entrant to the increasingly saturated market of craft spirits, Ida Graves needed to make a splash and tell their unique story with little-to-no marketing and promotional budget.

Given the brand's commitment to organic ingredients, farmer relationships, and environmental stewardship, we crafted distinctive positioning and a visual brand language grounded in their values and priorities. The packaging design system is hardworking on shelf, capturing new audiences' attention and telling the brand's story and value proposition through a clear messaging hierarchy and memorable design language.

The brand launched in 2019 to market-wide acclaim, securing pivotal retail distribution relationships and selling out of the inaugural production batch in a matter of weeks.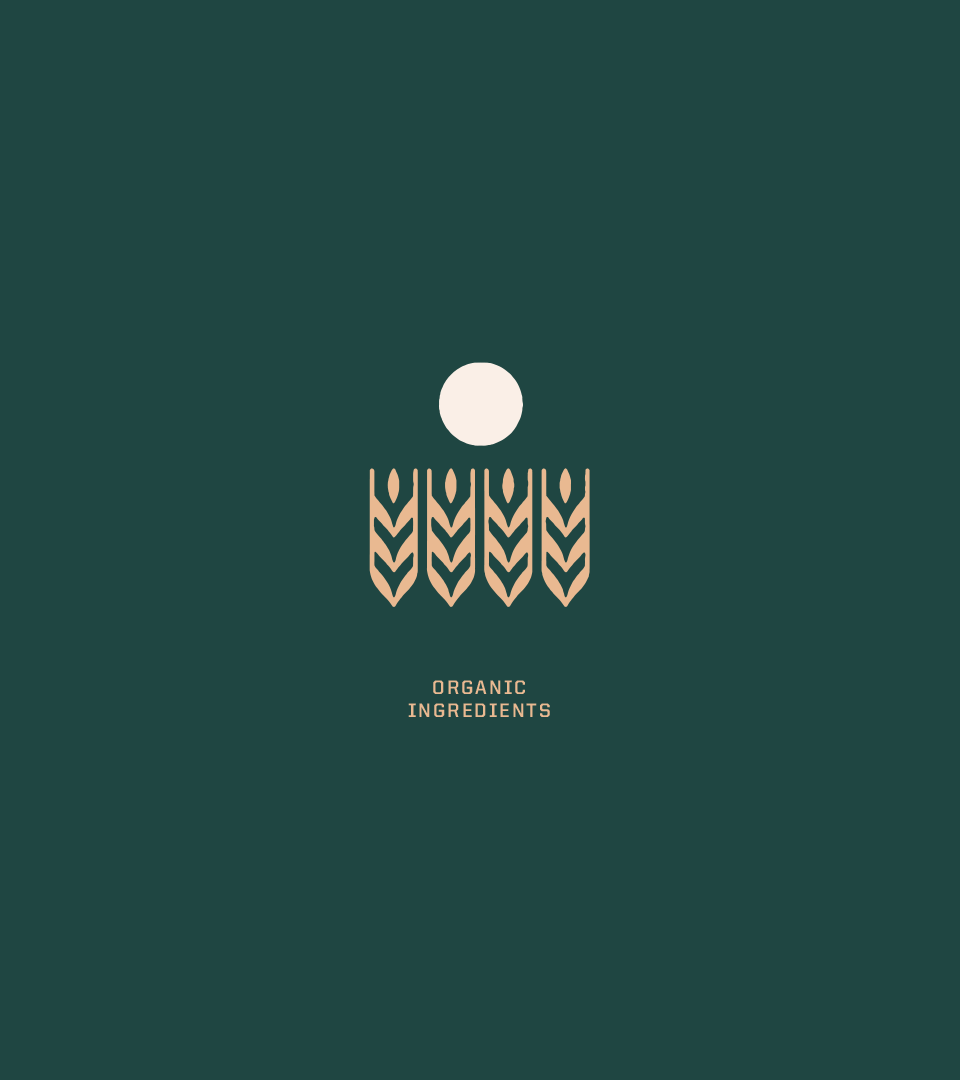 "When we approached Buddy-Buddy, we had a vision for our company–a vision that they took and elevated. They brought our brand to life in a way that was not only exciting and fulfilling for us, but especially compelling to our consumer. With their support and network, we were able to plan and execute a strategic launch, positioning us for success in a crowded market. They listen well, pair good taste with good strategy, and are incredibly valuable partners to have in our business. We couldn't be more grateful to have Buddy-Buddy on our team."



— Anna Wilson, Co-Founder & Owner