Miles is a new deodorant brand specifically formulated for adolescents. Launching online and in Target stores in 2023, we partnered with Miles' founder to create the brand's design expression, from visual identity, art direction, and packaging to promotional treatments and collateral.
︎ VISUAL IDENTITY
︎ PACKAGING
︎ CREATIVE DIRECTION
︎ BRAND APPLICATIONS
︎ ART DIRECTION
︎ DIGITAL COLLATERAL

Miles is a first-to-market brand for this target demographic, meaning their products would be merchandised in the saturated mens deodorant category. Our packaging design aimed to stand out from staid legacy brands and brash young-adult products while resonating with the brand's two target audiences: its users (teenagers) and buyers (parents of teenagers).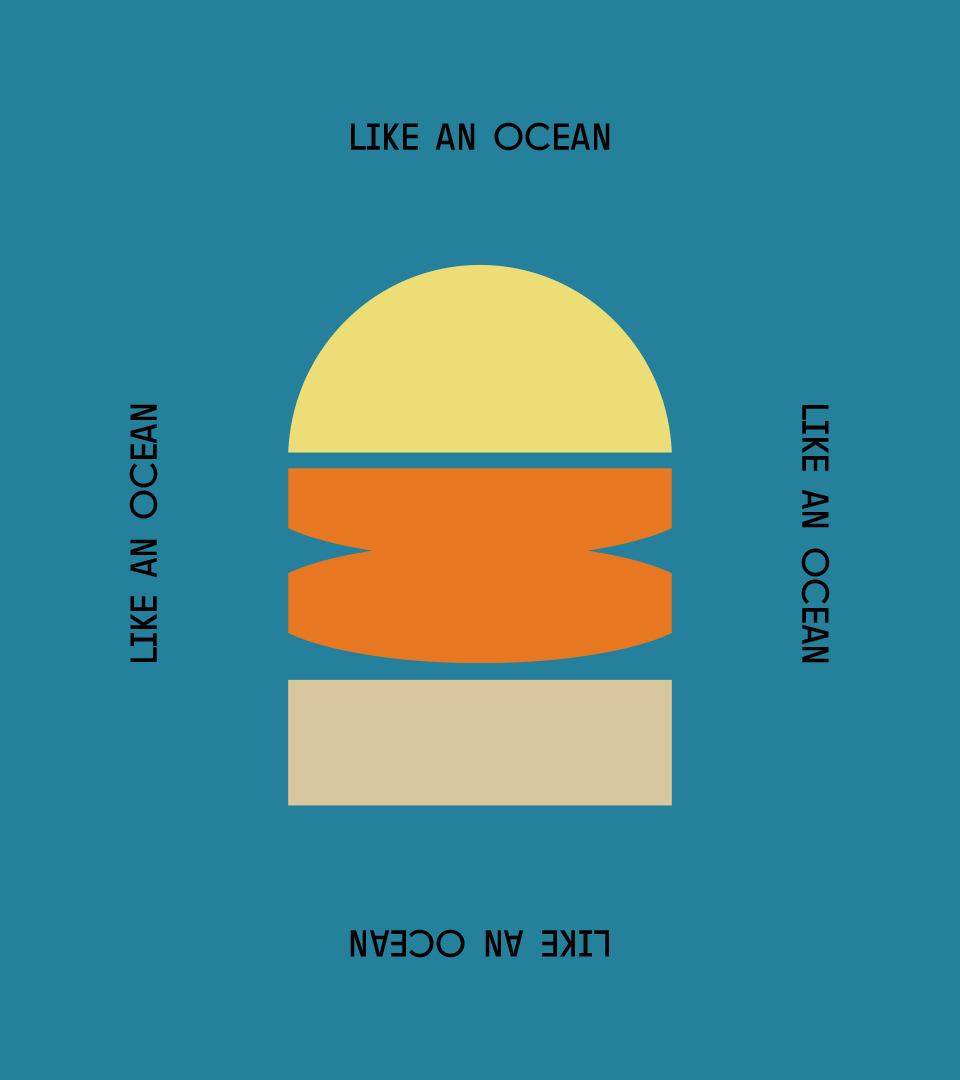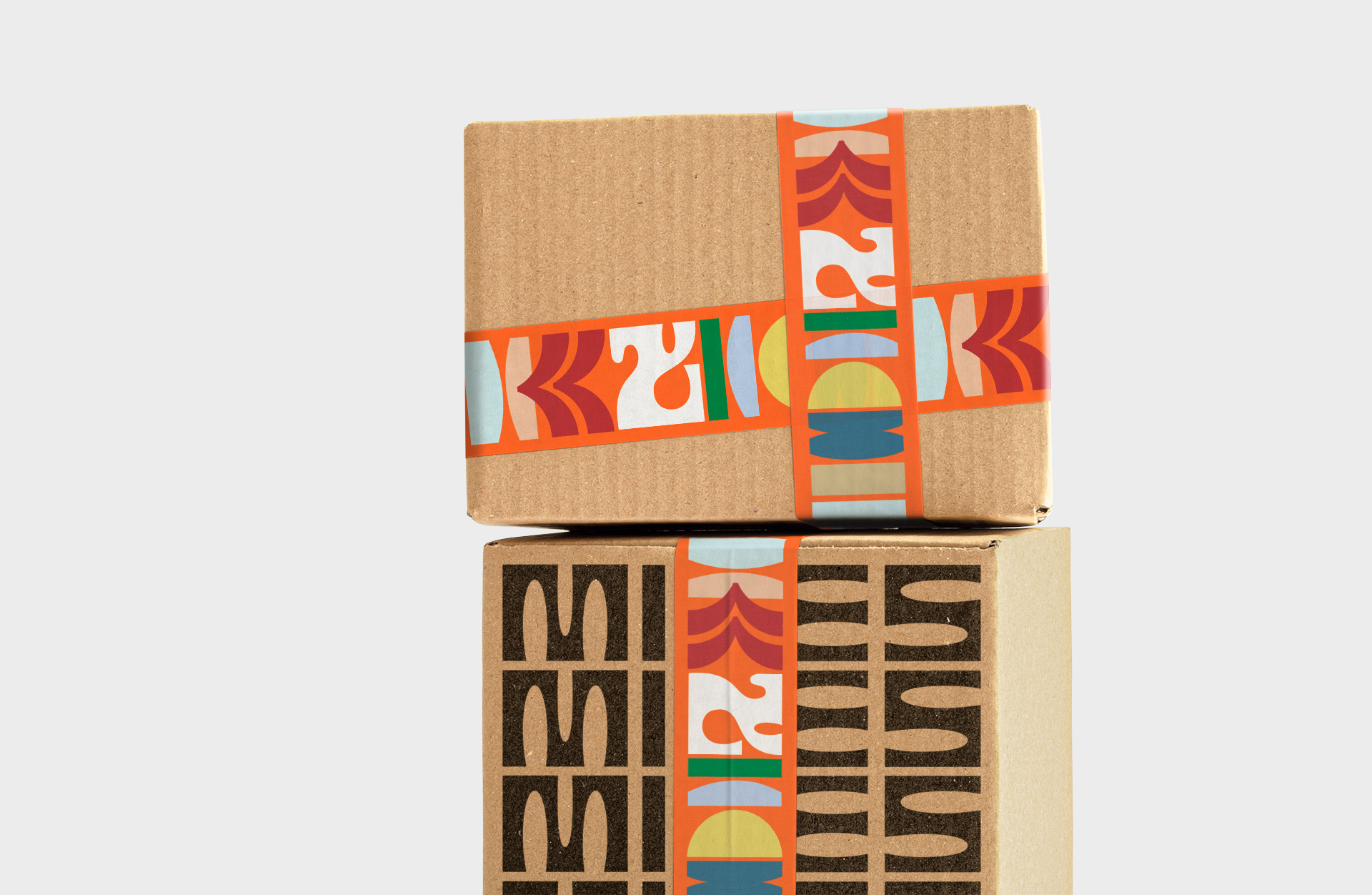 Miles' vibrant palette delivers stopping power on-shelf, critical for a new brand in a crowded product segment. The scent-inspired artwork and chiseled typography translates effortlessly from packaging to art direction, elevating the brand above category clichés.

The abstract simplicity of packaging layouts resonates with the target user segment, instilling self-respect and confidence.