James Beard Award-Winning chef Paul Berglund approached Buddy-Buddy with a new restaurant concept serving handmade pasta and pizzas in the Grand Rapids, Michigan metro. From the graphic art style used throughout the space to the bold, iconic logotype and "fanciful farmer" logo, the brand design expression reflects its name, brimming with personality, character, and consideration.
︎ VISUAL IDENTITY
︎ ENVIRONMENT
︎ ILLUSTRATION
︎ STATIONERY & COLLATERAL
︎ DIGITAL CONTENT
︎ WEBSITE

PHOTOGRAPHY: COLLEEN GUENTHER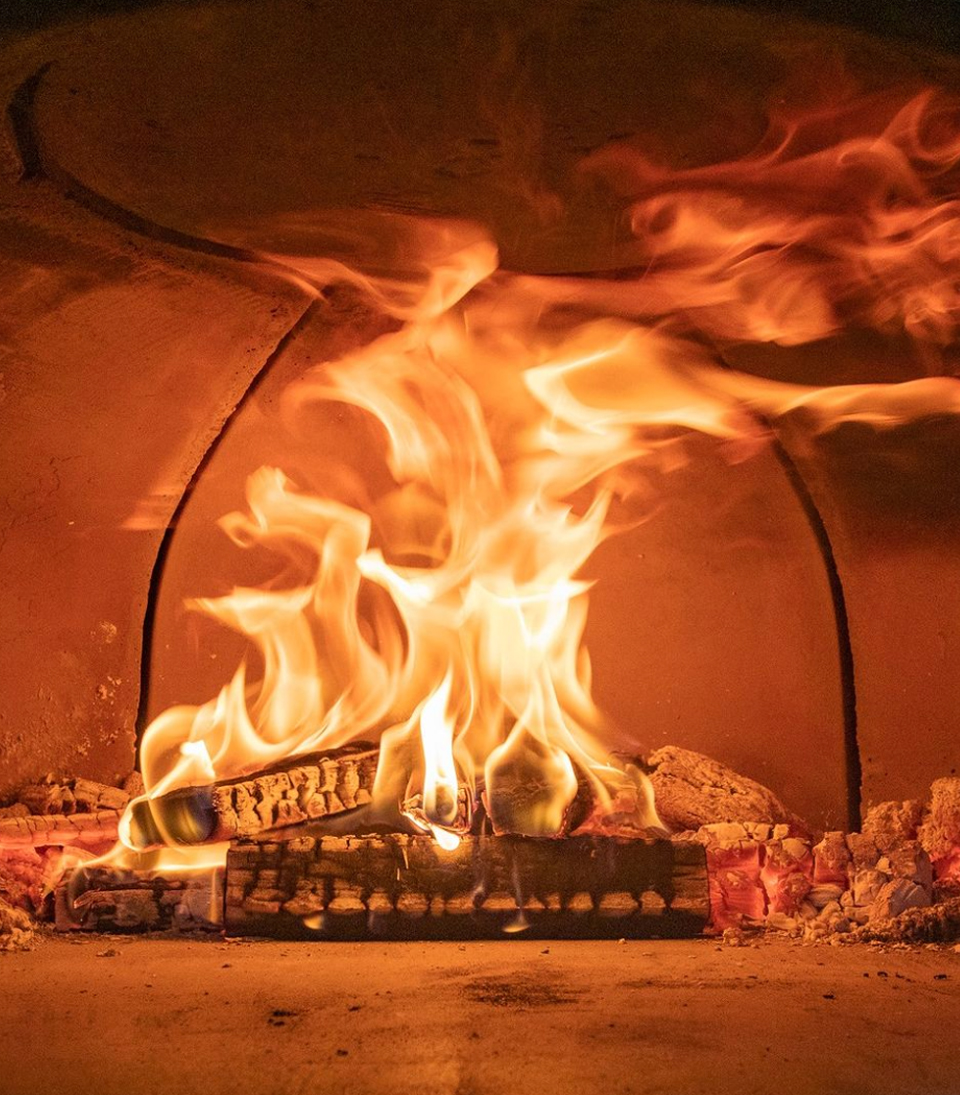 Myrth's proprietary logotype enables a great deal of variability, from repeating patterns to a deconstructed freeform exeuction that reflects the lively improvisation of the kitchen.

The illustrative artwork and terrazo patterning provide distinction across branded and environmental applications.