Client Relationship: Google

Over the course of 2020, we've been fortunate to work with
Area 120
, Google's in-house incubator for early stage products, on a number of brand development initiatives for its new ventures. We're excited to share the work as each venture is announced and rolled out in the months to come.
Press: The Brand Identity

The Brand Identity promotes innovative design work from around the world to their audience of +1M readers. We sat down with TBI's Founder + Director Elliott Moody to discuss our new case study for Good Flower Farm. You can read the interview in full at
this link
.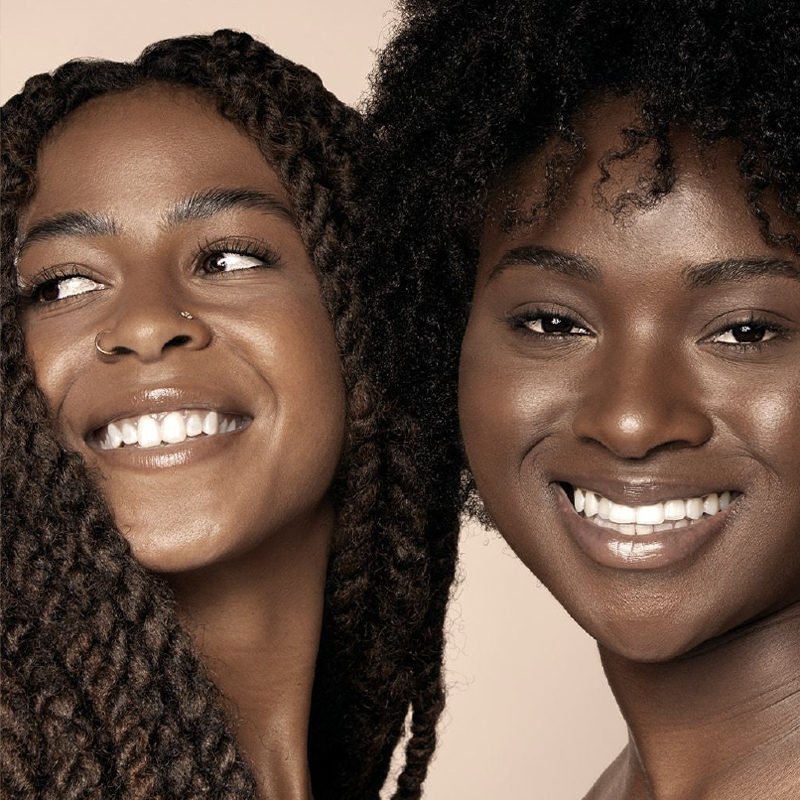 New Client: Glory Skincare

We're thrilled to announce a new partnership with Glory Skincare. Founded and powered by women of color, Glory formulates clean, elevated wellness products for melanin-rich skin, empowering women of every hue to prioritize their personal health and wellbeing. We'll be working closely with their team to develop a new visual identity and packaging design system launching in 2021. Learn more about Glory
here
.
New Client: So Good So You

We're excited to begin working with So Good So You on a brand design audit and packaging refresh for their fast-growing line of functional wellness beverages. Founded in 2014, the brand has experienced rapid growth over the past 18 months, culminating in a
recently-closed
$14.5m round of series C funding. SGSY is based in Minneapolis, shipping their organic shots to 4,500+ retailers nationwide.
New Client: Salsa Cycles

Minnesota-based
Quality Bike Products
(QBP) is responsible for some of the world's finest cycles, including Surly, All-City, and Salsa. We're thrilled to partner with the team at Salsa Cycles on a number of apparel design initiatives releasing in 2021.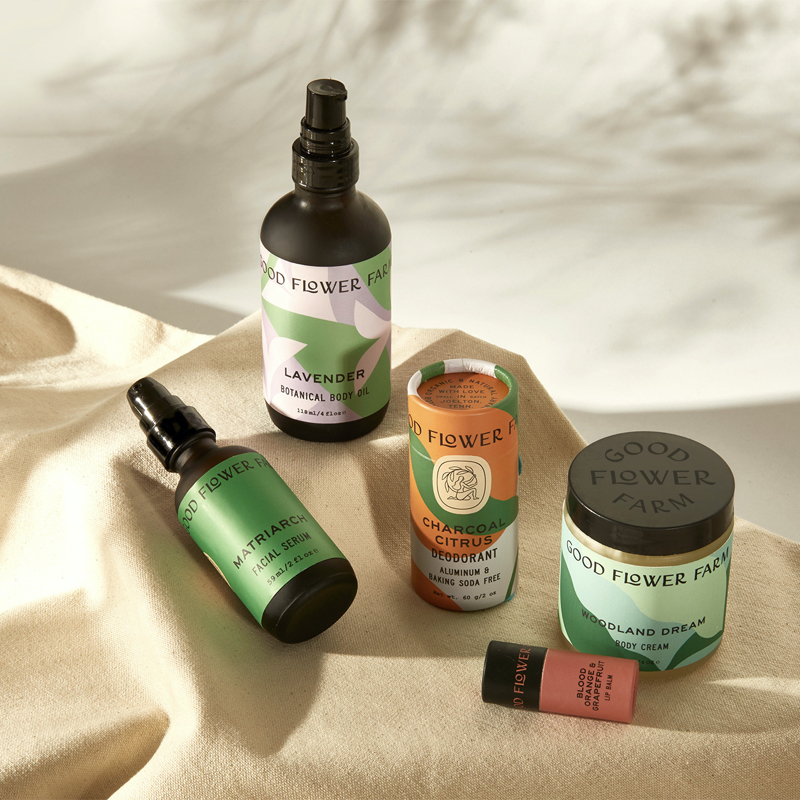 New Work: Good Flower Farm
We're excited to share our case study for Tennessee-based skincare brand
Good Flower Farm
. The scope of our three-month partnership included a new brand identity system, custom logotype, symbol library, and an overhaul of their product packaging. Check out the case study
here
.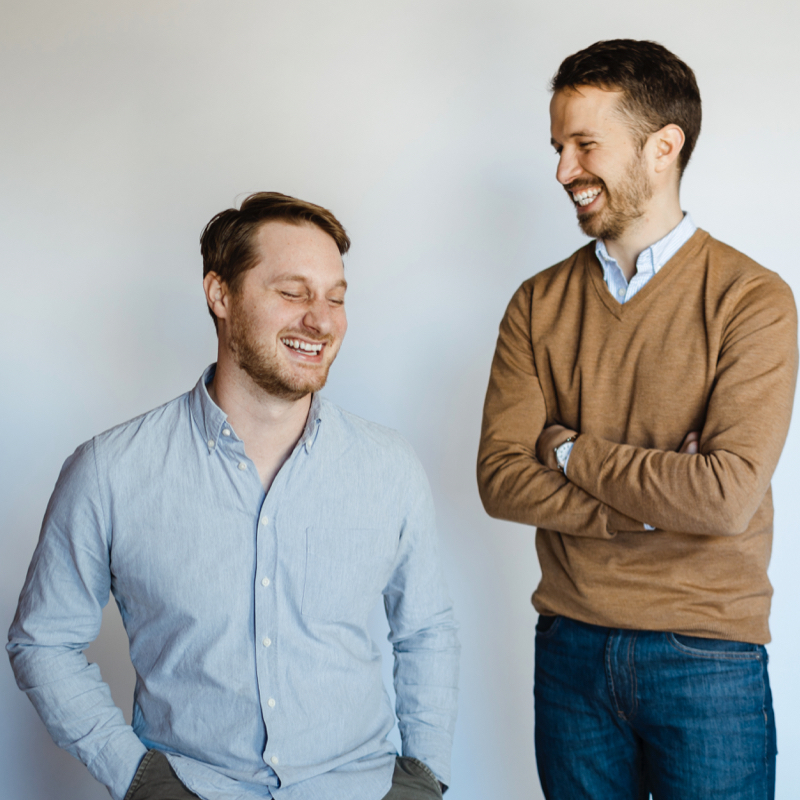 Press: CommArts Studio Feature
Buddy-Buddy was recently featured by the kind folks at Communication Arts magazine. Interviewed for the publication's "Fresh" column, the conversation covered our studio's process, background, inspiration, and philosophy. Read the article
here
.
Brand Launch: Nimble
Over the course of 2019, we worked closely with the team at Gardner Builders to launch their first sub-brand. Nimble specializes in multi-site consultation, development, and program management. Full case study in the works; check out the brand's
launch video
.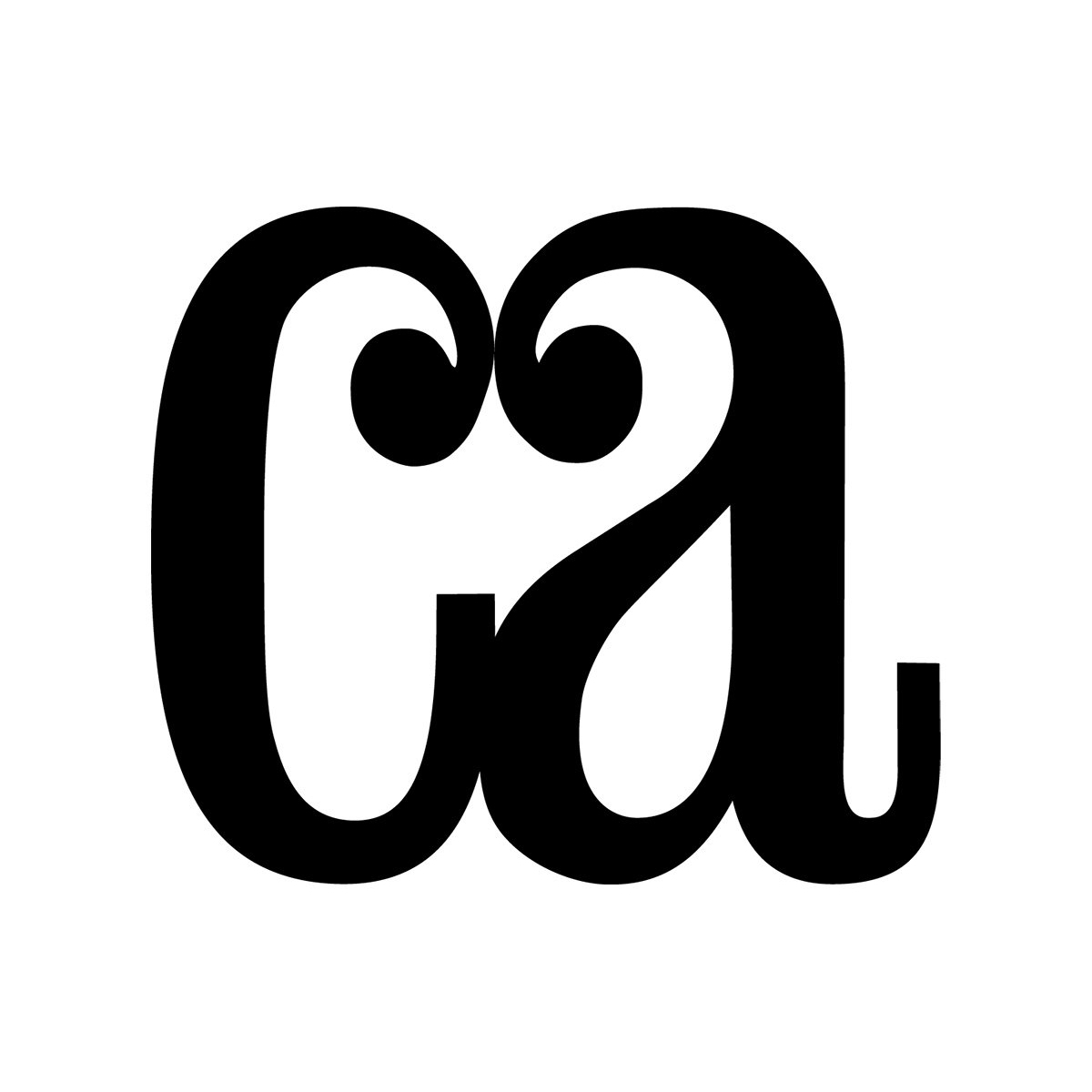 Press: Thesis Beer in CommArts

Communication Arts
is widely considered to be the world's preeminent publication for the design and visual arts industries. So when they wanted to showcase our work for Thesis Beer, we were understandably chuffed. Read the full feature
here
.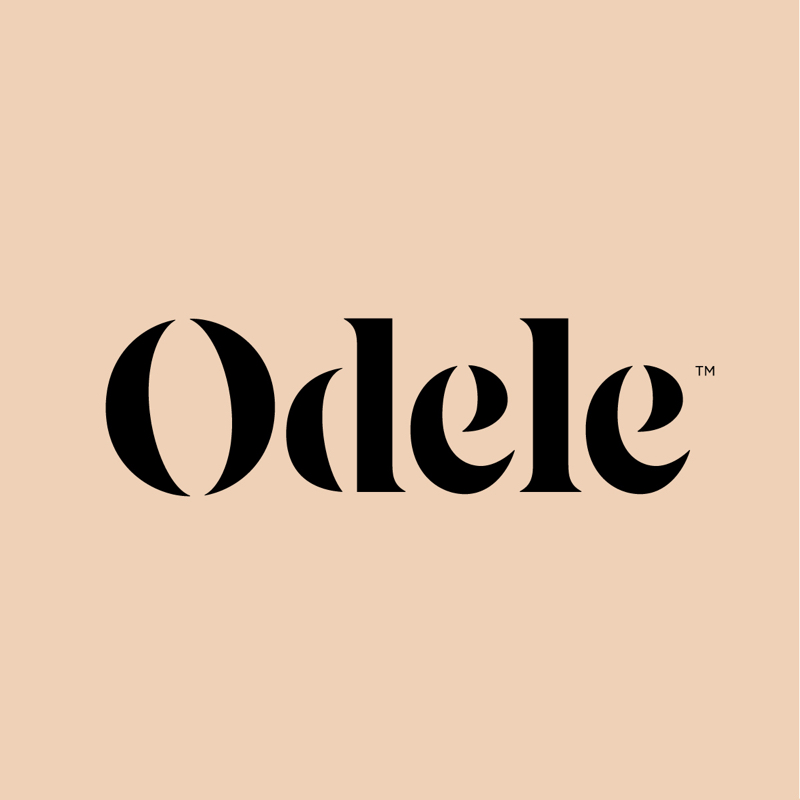 Brand Launch: Odele
Launching in Target stores nationally in January 2020, Odele is a new beauty brand comprised of clean, premium, and gender-neutral hair care products. Female-founded and -operated, Odele was created with the mission of uncomplicating the beauty space. See the full case study
here
.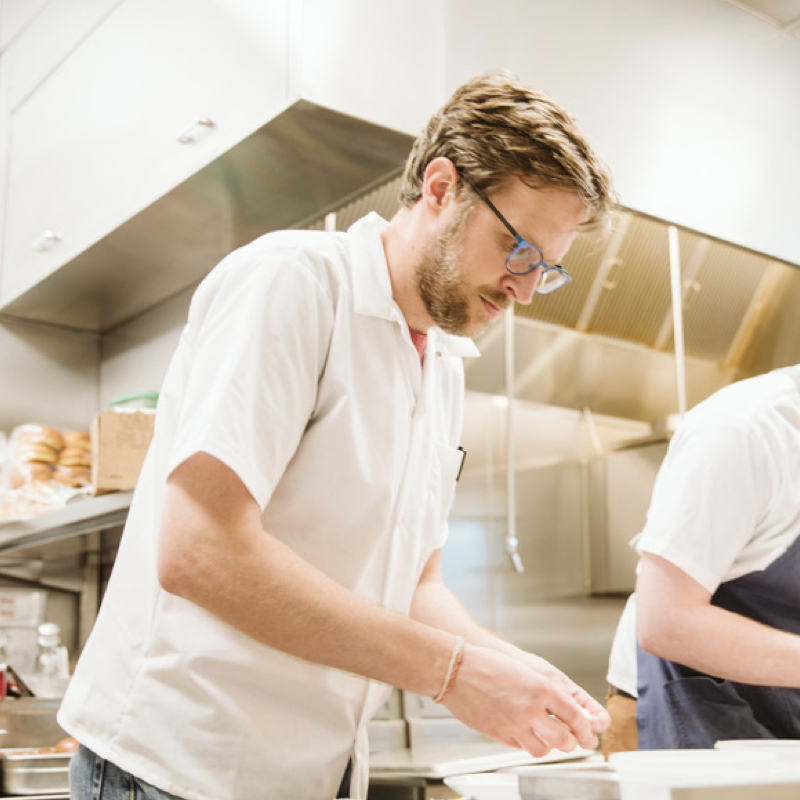 New Client: Chef Paul Berglund

We're proud to announce a new partnership with James Beard Award-winning chef Paul Berglund, developing the visual identity and branded applications for his latest restaurant concept. Check out the case study
here
.
Brand Launch: Thesis Beer Project

Our clients at Thesis Beer Project have officially opened their doors! Their stunning new space in Rochester, MN features nearly 2,000 sq, ft. of murals designed by Buddy-Buddy and painted by Kelly Fee. See the full case study
here
.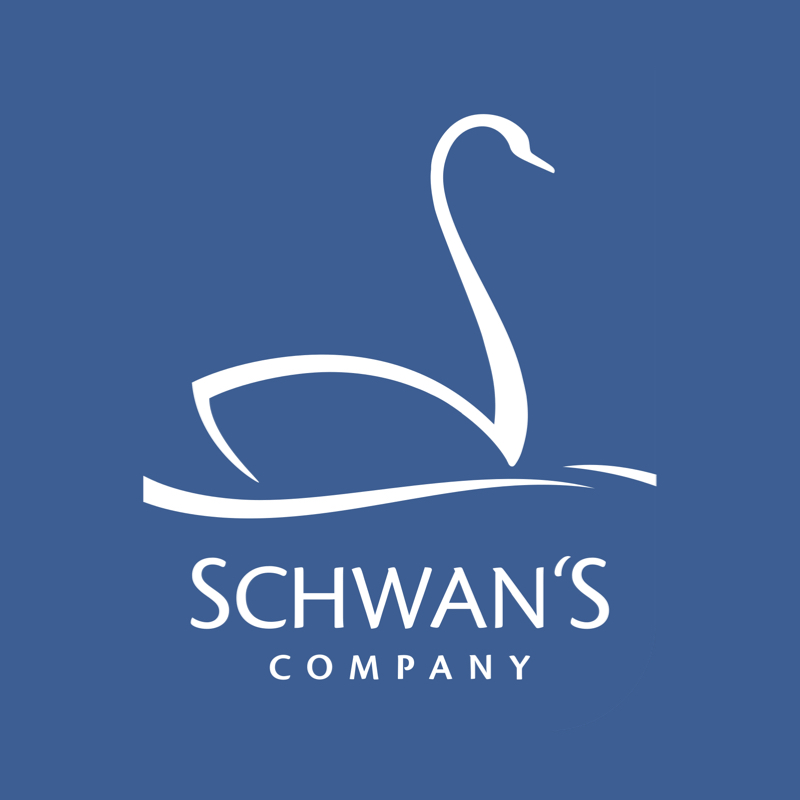 New Client: Schwan's Company
Founded in our home state of Minnesota in 1952, we're thrilled to begin working with the team at Schwan's on a number of new food packaging projects.
Brand Launch: Ida Graves Distillery

After years of planning and development work, our longtime partners at Ida Graves Distillery have entered the craft spirits market. Read more about their vision and inaugural product lineup via
The Growler Magazine.
Check out our case study
here
.

New Work: Permanent Records
Ross was selected by the good folks at Permanent Records to participate in their third edition of music-inspired tattoo artwork. Learn more about Ross's piece and its corresponding song
here
.
New Work: Daughters of Rosie

Daughters of Rosie is working to get 2 million women into U.S. manufacturing jobs by 2025. Their Berkeley, California-based team hired Buddy-Buddy to reimagine the business's visual identity.