Thesis Beer Project is a new craft brewery with a mission: to brew exceptional beer that serves as a catalyst for purposeful change in the Rochester, MN community.

︎ VISUAL IDENTITY
︎ PACKAGING
︎ COMMS STRATEGY
︎ STATIONERY & COLLATERAL
︎ INTERIOR
︎ ILLUSTRATION
︎ SIGNAGE
︎ CONTENT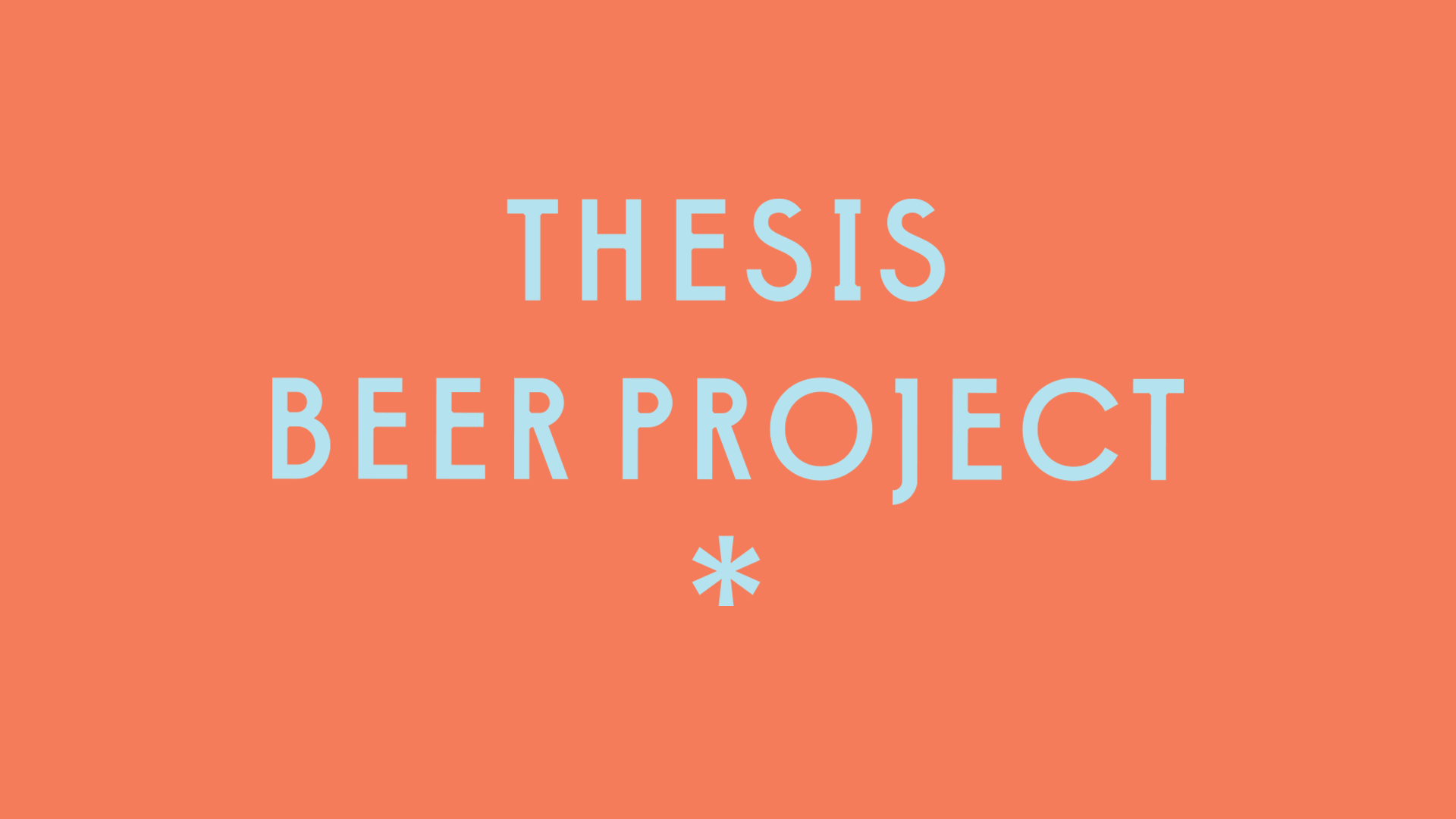 Their founders engaged Buddy-Buddy as creative partners in their business's infancy to name the brewery, define their brand positioning, and bring their vision to life through an approachable and distinctive visual brand identity.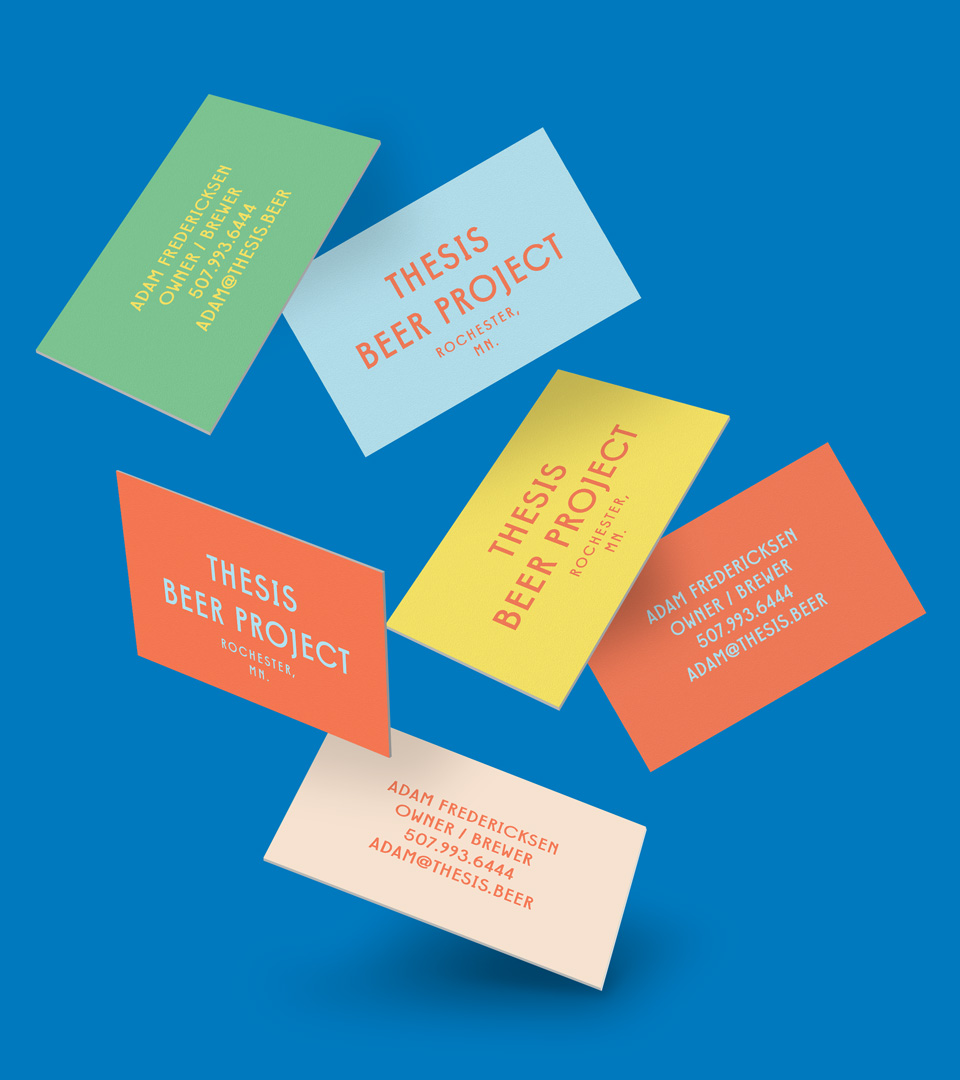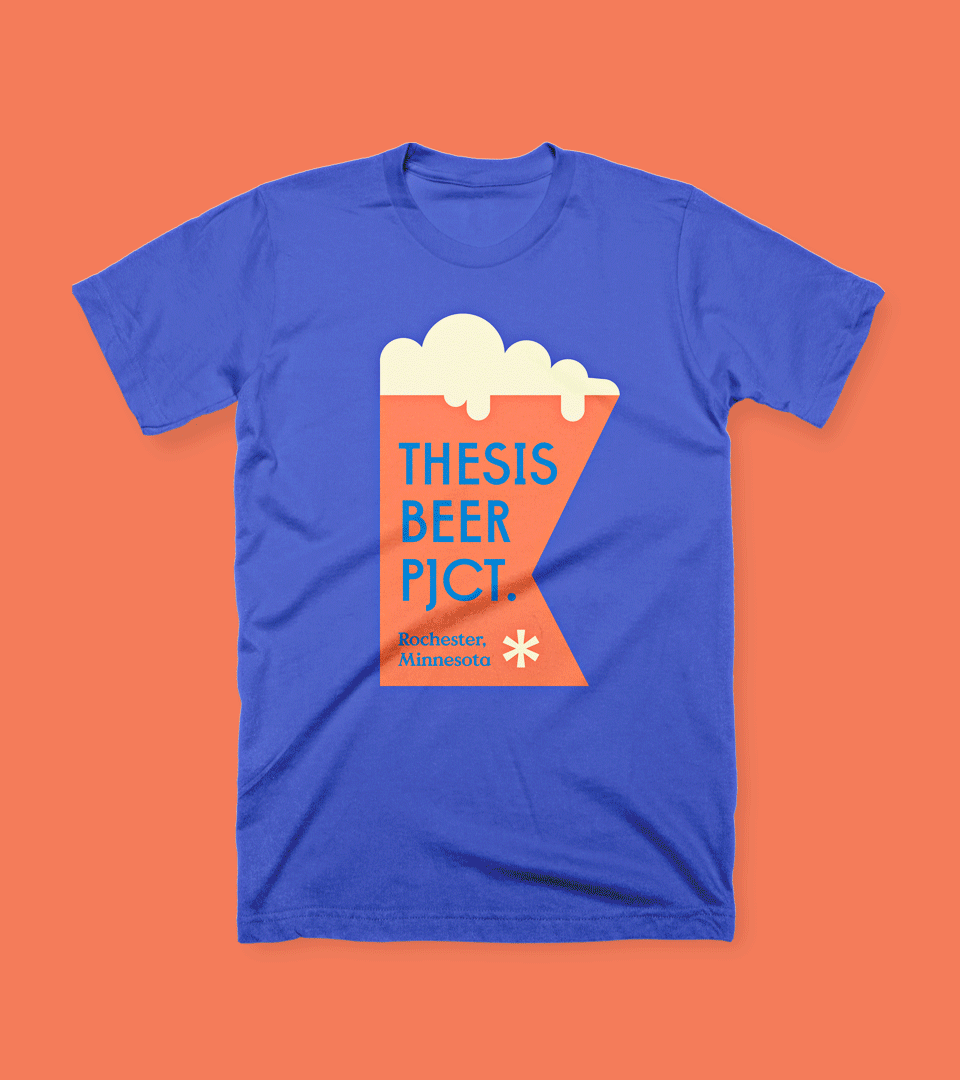 In advance of the brewery's 2019 launch, we created and oversaw every branded application—from packaging and merchandise to the taproom's interior design, signage, and murals.





Our creative partnership continues to this day, including new product packaging, interior designs, and digital content.





"The standout work of Buddy-Buddy was a huge differentiator for our business in a crowded craft brewery scene. Ross and Andy took the time to get to know us as individuals and listened closely to how we wanted our brand to feel, and why. They nailed the small details and brought our brand to life in an amazing way that was beyond what we could have imagined."


– Allyson Palmer, Co-Founder & Owner